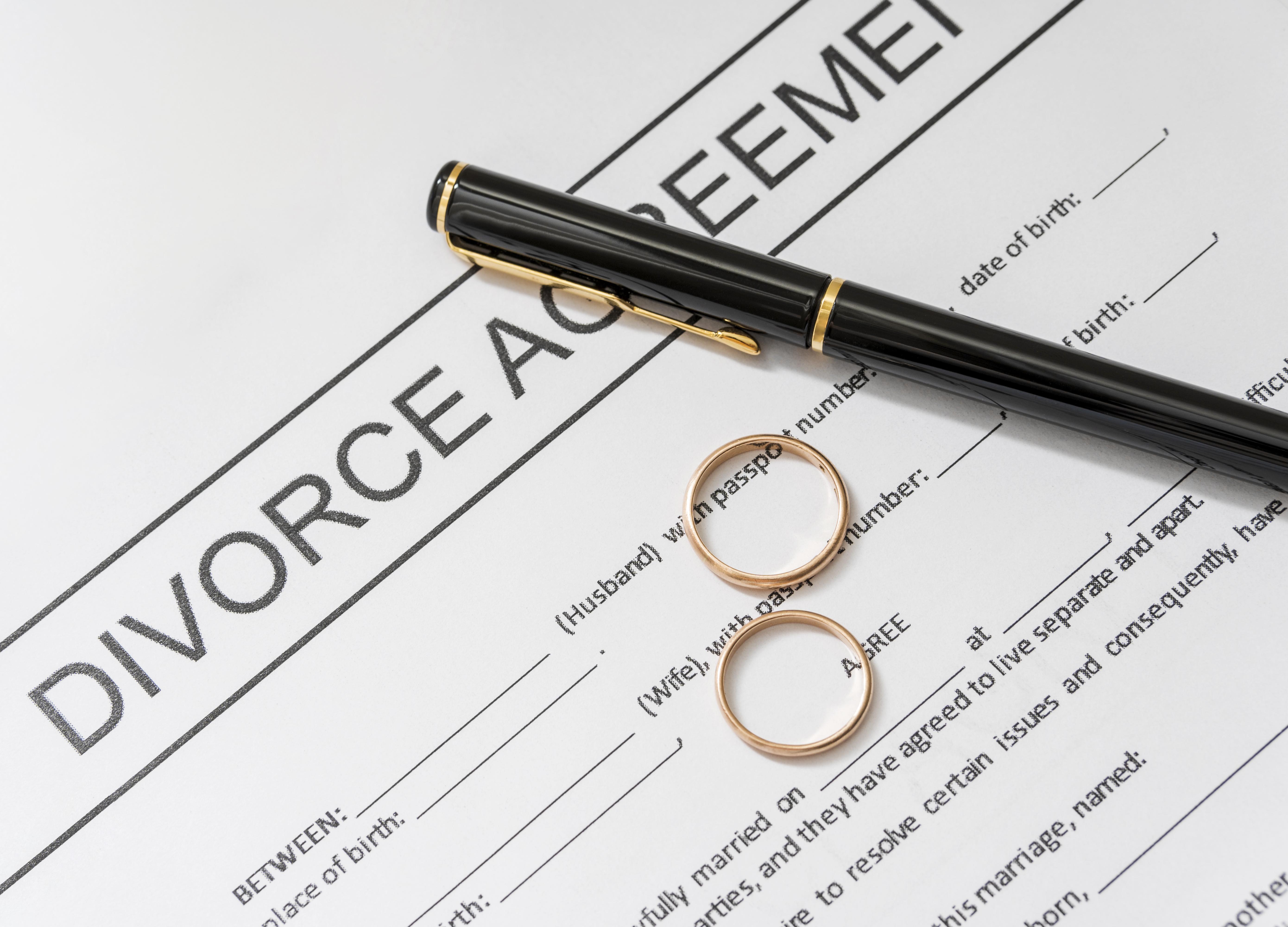 First thing is that Divorce means dissolution of a marriage or marital union the cancelling and or reorganizing of the legal duties and responsibilities of marriage thus dissolving the bonds of matrimony between married couple. A legal separation of man and wife effected for cause by judgement of a court and either totally dissolving the marriage relation of suspending its effects so far as concerns the cohabitiation of the parties regardless of your motives.

You should be aware of the fact that the divorce procedure in india extends for almost a year and in some special cases disputes the procedure may continue for years.Most of the divorce cases are from couples involved in love marriage.They marry at an early age and then file for divorce beside criminal cases like that of domestic violence can be avoided if settlement is made out of court.
Divorce lawyer qualified to offer legal advice assistance and support that will make the whole entire process less stressfull.
Various ways of divorce
Divorce is there by the mutual contenst also its means the name only suggests is when both the parties husband and wife comewith mutual understanding that marriage has to be dissolved.
Following provides you with divorce law addressing the isssues.
Residency requirement
Grounds for divorce
Dissolution of marriage
Leagal separation
Property division
Child custody,child support
Visitation